11 Useful Gifts That Don't Create Clutter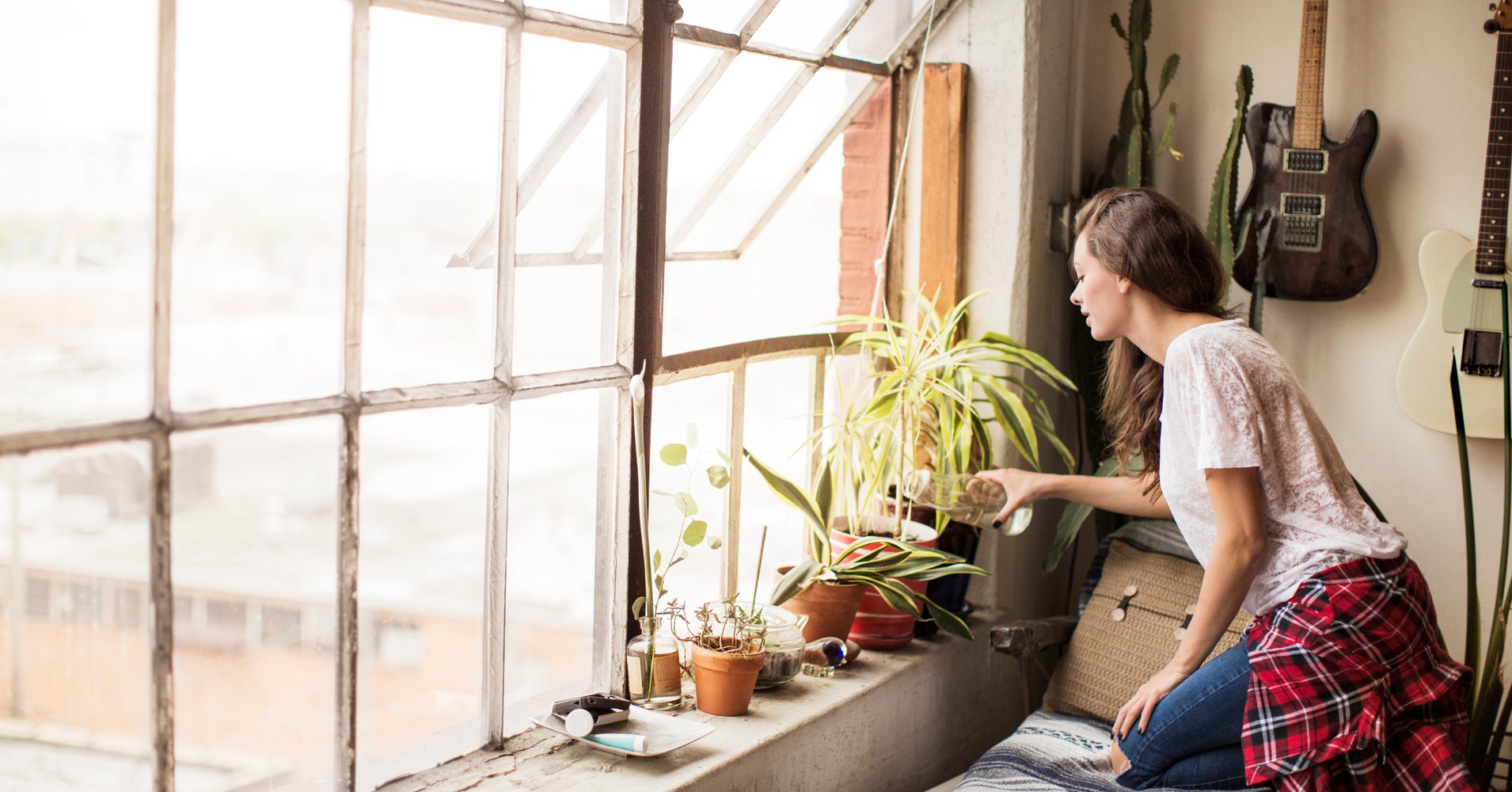 Gifts are an integral part of the holiday season, whether you celebrate Christmas, Hanukkah, Kwanzaa or another tradition. While giving and receiving thoughtful gifts often brings warm feelings, it also means you end up with a lot of material things you might not need.
Whether it's candles, a new sweater, another mug or an odd-shaped ceramic bowl —every gift you receive must find a place in your home. Even the most well-meaning knick knacks might end up tossed in a drawer or in the back of a closet for the sake of keeping your living space organized.
If this sounds like one of your friends or family members, check out this list of clutter-free gifts that don't take up space. These gift ideas are both practical and thoughtful, so your giftee (and their tidy home) will be sure to thank you.
FYI, HuffPost may receive a share from purchases made via links on this page.