Kate Miller-Heidke's Eurovision dress hides a very practical secret
One exception at Mercedes-Benz Fashion Week Australia last week was at the Alice McCall show, where heels reigned supreme, with the selection of party frocks each more sparkly than the next. But in some good news, the chunky sandal and the Roman sandal are set to continue as strong trends leading into summer 2020.
Khalil, who also made Dami Im's Eurovision dress in 2016, said it was always a treat to step out of his bridal comfort zone.
Loading
"Kate and I sat down and she briefed me on the performance," Khalil says. "She wanted something light; I originally designed something dark. That's where we went into layering with the glitter tulle and mesh. The whole feel was ethereal lightness with drama."
Khalil won't be travelling to Israel for the competition, so Miller-Heidke's team has been briefed on how to make any running repairs. But the designer is confident the dress will withstand the rigours of competition.
"We made sure she could lift her arms, dance. Everything was carefully considered. The movement of the gown to cover the pole she's dancing on," he says.
Ah, yes, the pole. Given I am no Eurovision expert, I leant on my colleague, Mary Ward, to explain the theatrics of Eurovision, starting with how Miller-Heidke's look fits into the paradigm.
Loading
"I think the look is great. It needs to be big, because the stage is big," Ward says.
Some of the biggest trends inspired by Eurovision, says Ward, include all white, but really, the most memorable moments often come from the on-stage costume changes.
"It's like the Met Gala meets Australian Idol meets the Olympics," she says. "There's a real national pride element there: people are showing off their country, often using local designers."
This year's theme, "dare to dream", also provides plenty of fashion inspiration, such as celestial prints, stars and, for the logo-lover, garments bearing the word "dream".
The 64th annual Eurovision Song Contest will be broadcast on SBS.
Get the look
These pieces take their cue from the Eurovision theme "dare to dream".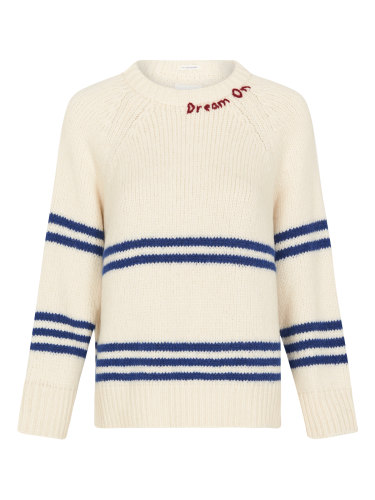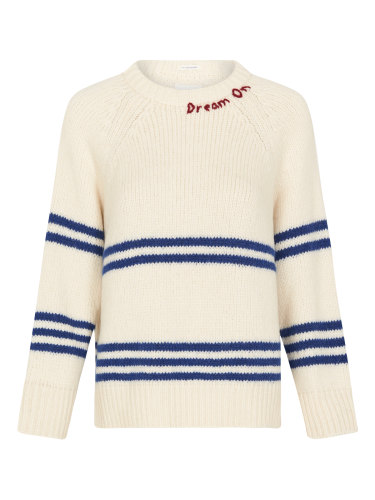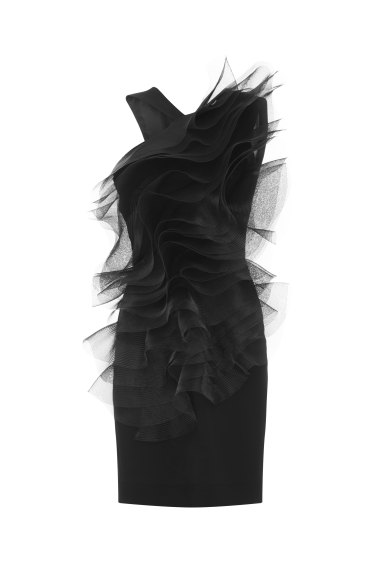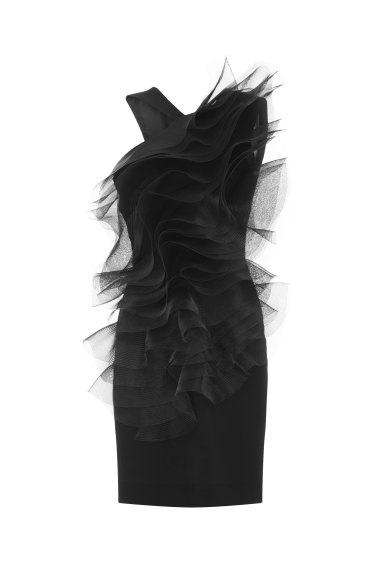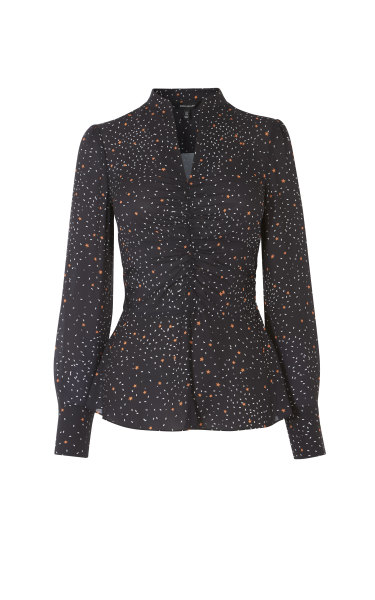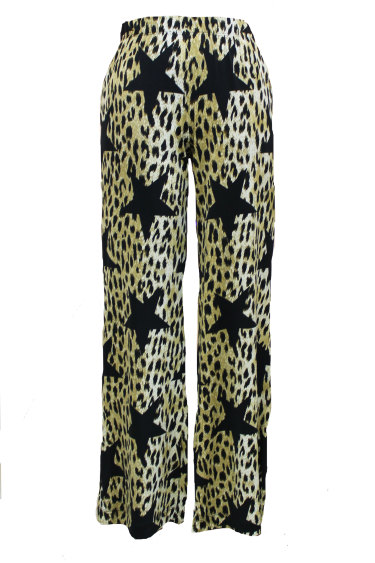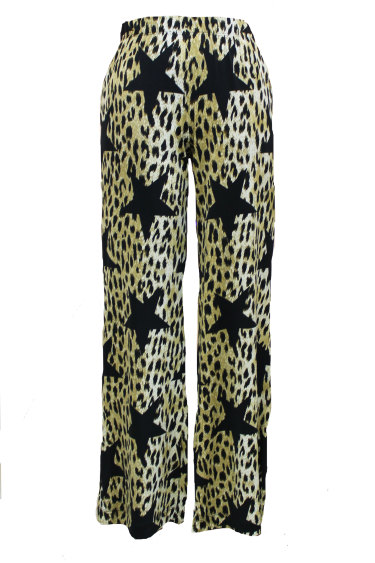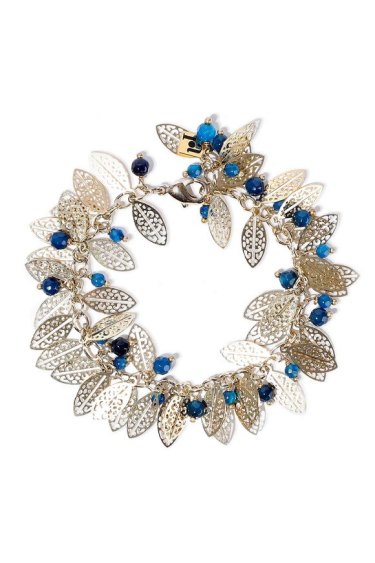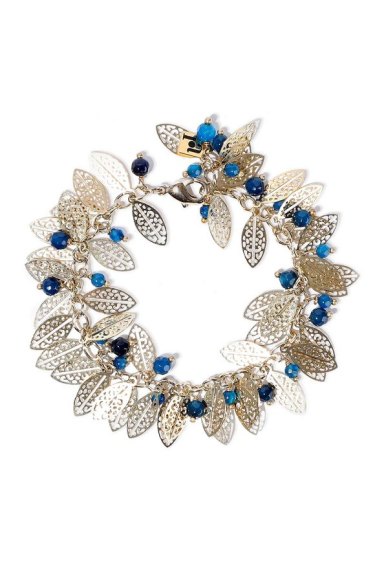 Melissa Singer is National Fashion Editor of The Sydney Morning Herald and The Age.